Howard Owen Davis

Shodai-Soke InyoAiKishindo

(Grand Master)

Kishindo Martial Arts
Master Davis', (Howard Owen Davis) martial arts training started in Baltimore, Maryland in the South Baltimore Police Boy's Club. At the age of 12 years he began to study boxing and gymnastics. By the time he was 16 years old he began studying a form of Japanese Karate and Judo. At the age of 21 he entered the Military in 1962 and volunteered for Special Forces training, better known as the Green Berets. During the next several years he was trained in several forms of combat including; judo, jujitsu and multiple weapons. After leaving the service, he once again began studying the marital arts. These studies included such styles as Judo, Karado, Shotokan, Goju, Tae Kwon Do, Kenpo, and Aikido. He obtained black belts in Shotokan, Karado, and Goju. His highest rank being a 9th degree black belt in Goju. He received his first black belt from Master Warren Siciliano in Karado. He received his Gojo rank from Jimmy Bartell.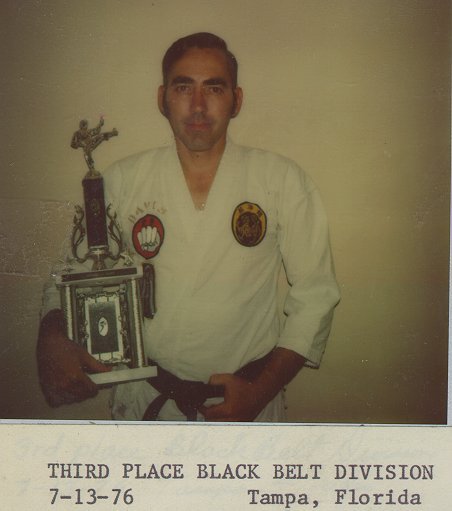 He began his teaching in 1971 where he taught Judo in an elementary school for the Jordan School District. By 1972 he was teaching Karate, Womens Safety, and self-defense programs throughout Utah. By 1975 he had received both a Bachelor's and Master's Degree in Education from Brigham Young University. In the year 2001 he retired from education after spending 18 years as a classroom teacher and 12 years as a principle - a total of 30 years in education. He also served as both the vice-president and president of the Black Belt Association of Utah.
In 1975 he founded Kishindo Martial Arts. The name of Kishindo means "The way of joining the spirit and energy, mind and body." Kishindo is a hard/soft style incorporating moves, defenses, attacks, and weapons from many of the styles he has studied, with strong emphases on philosophy and meditation.